Financial counsellors play a vital role in the prevention of financial elder abuse. Our elder abuse project is funded by the Victorian Department of Health and Human Services (DHHS) and aims to strengthen the links between financial counsellors and Victoria's elder abuse prevention networks.
Throughout June, we held 21 webinars that aimed to strengthen the links between financial counsellors and other community services working with older Victorians. An incredible 600 participants registered for the webinars, which resulted in a great geographic coverage of Victoria – represented on the map below (click to enlarge the image).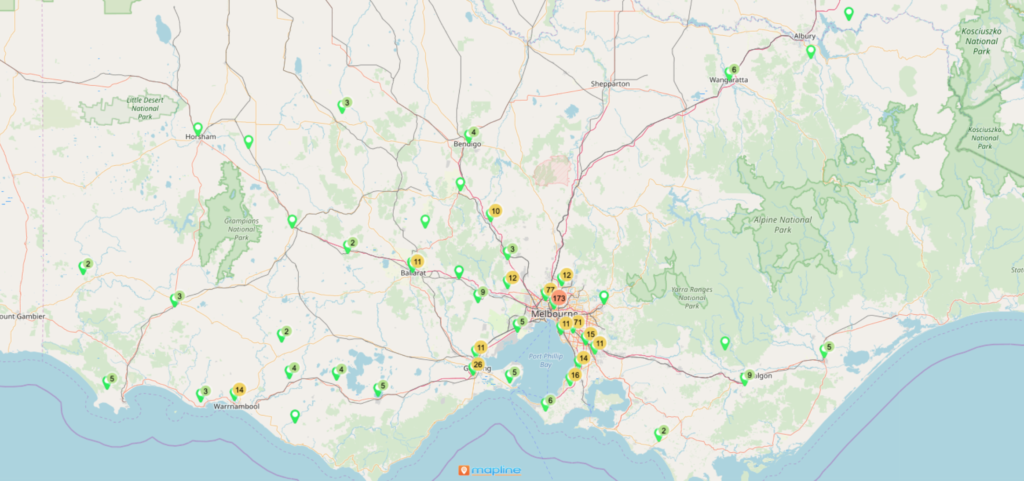 Julie Watson of Merri Health, lead of both the North and West Metro Elder Abuse Prevention Networks, said "the relevance of this topic was demonstrated in the terrific response we had to the four webinars held over the last couple of weeks. In total the two Networks had around 100 community sector staff participate in the webinars. A useful and productive collaboration is possible even in the middle of a pandemic!"
Our delivery partners have included the ten Victorian Elder Abuse Prevention Networks, the Ethnic Communities' Council of Victoria and Australian Multicultural Community Services.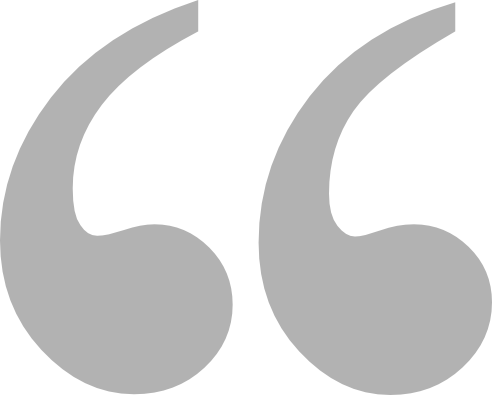 "Great to know that there are experienced & willing financial counsellors out there to help our vulnerable clients! Thanks."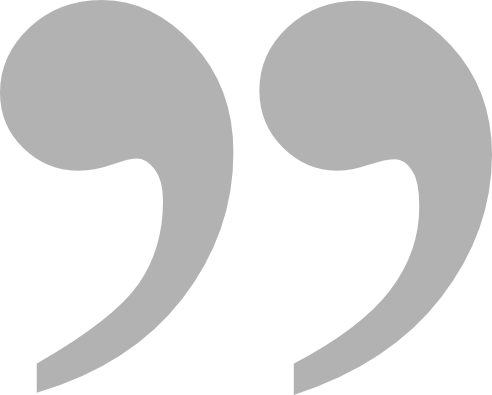 "I feel that I have more confidence in asking those difficult questions to our clients knowing that I have the resources to assist them. Thank you again, the webinar was very informative."
Focused on the theme – How can financial counsellors help? – these interactive webinars have provided valuable insights from practising financial counsellors. Mike Kirkness of Latrobe Community Health Services gave a rich account of how he works with older people and their other support workers. A cast of willing FCVic members were kind enough to volunteer their time for the live Q&A in each webinar.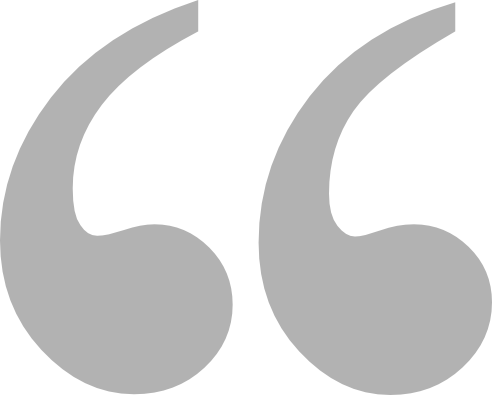 "Good to learn more about the scope and breadth of financial counsellors' role."
FCVic's project on elder abuse is continuing for the next three months – working on closing service gaps we have identified to date and broader community messaging around elder abuse prevention.
Contact: Project Lead Dr Suzy Goldsmith [email protected] 0413 587 486 for more information.