FCVic COVID-19 Summit
Join us for the FCVic COVID-19 Summit on 22 April 2021
FCVic COVID-19 Summit
The FCVic COVID-19 Summit is an all day, industry-focused event being held in Melbourne on Thursday 22 April.
Following a long and challenging year, this Summit will offer a platform for vital in-depth discussions and problem solving, enlisting all stakeholders involved in hardship.
Registrations are currently closed
Check back again soon for updates, or check out the highlights from our last conference below.
We look forward to seeing you at our next conference!
Registrations for the FCVic COVID-19 Summit are now open
The FCVic COVID-19 Summit will take place in Melbourne on Thursday, 22 April 2021.
Registration is free for all FCVic members. Sector partners can purchase tickets to the event.
We hope to see you there!
Registrations for the FCVic COVID-19 Summit are now closed.
We hope to see you there!
The FCVic COVID-19 Summit will take place in Melbourne on Thursday, 22 April 2021
About the FCVic COVID-19 Summit
A lot has happened in the 12 months since COVID-19 reached Australia and affected the way in which we all live and work. The hardship landscape experienced dramatic changes, several of which are still in play.
Starting in September 2020, FCVic commenced a series of hardship forums which opened discussions around the impacts of COVID-19. This interaction between financial counsellors and industry stakeholders provided valuable insights and opportunities for collaboration.
This highly interactive event will allow those conversations to continue. Filling the gap created by the absence of our annual conference last year, the Summit will offer opportunities for discussion, brainstorming, Q&A and interaction with representatives from a variety of industries around what lies ahead for Victorians experiencing, or at risk of, financial hardship resulting from COVID-19.
In addition FCVic will be holding the launch of it's history book Financial Counselling in Victoria: the first 40 years at the conclusion of the summit.
Following the success of our Virtual Gala Awards Event in October, the vibrant Justine Sless is back as MC for the day.
For our members unable to attend in-person, the main plenary sessions will be live-streamed to ensure that no one misses out.
Our program for the day is still in development – please check back again soon for updates.
About the venue
The Timber Yard, located at 351 Plummer Street in Port Melbourne, has been selected for it's indoor and outdoor options and opportunities. The vast amount of space lends itself well to social distancing not only while seated in sessions, but also whilst delegates mingle around exhibitors, food trucks and generally stretch their legs.
On street parking is available on Smith Street as well as the car park next door.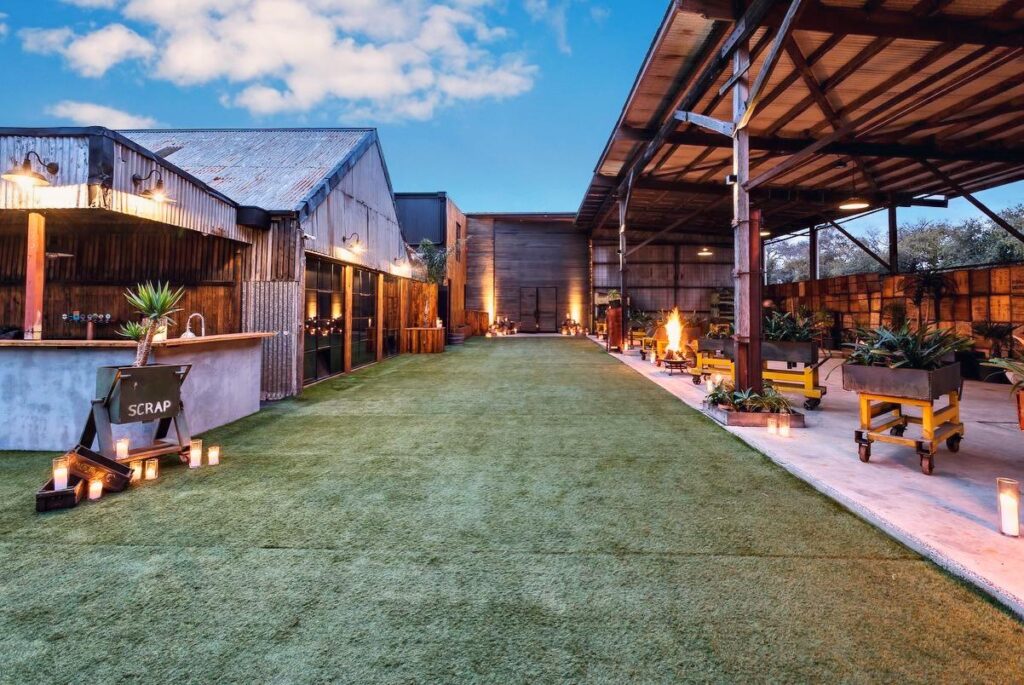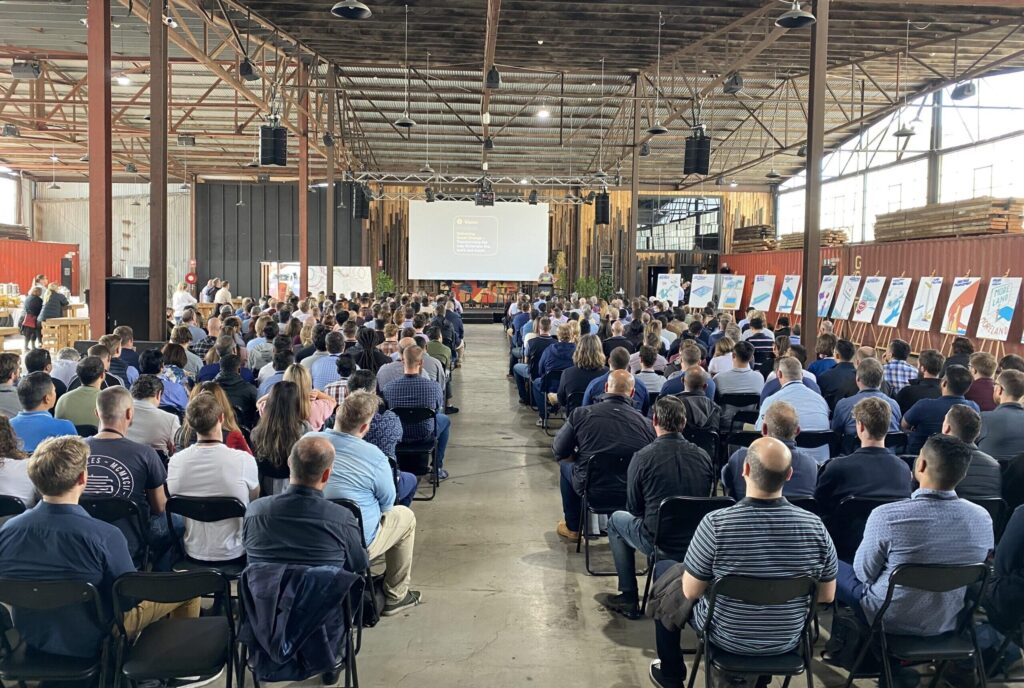 For our industry stakeholders
As supporters of the sector, you are invited to attend the FCVic COVID-19 Summit and engage with the Victorian financial counselling sector.
Hear from expert panels during the plenary sessions and talk one-on-one with financial counsellors at your exhibitor stand during the extended breaks.
The Prospectus is available for download. Select from the packages available and secure your seat at this all important in-person event.
Due to current restrictions stands are limited so please don't delay and miss out on this valuable opportunity to engage with Victorian financial Counsellors. Prospectus packages include complimentary attendance for two staff representatives.