Member news
Keep up to date with news that informs your practice and expands awareness of your client's rights.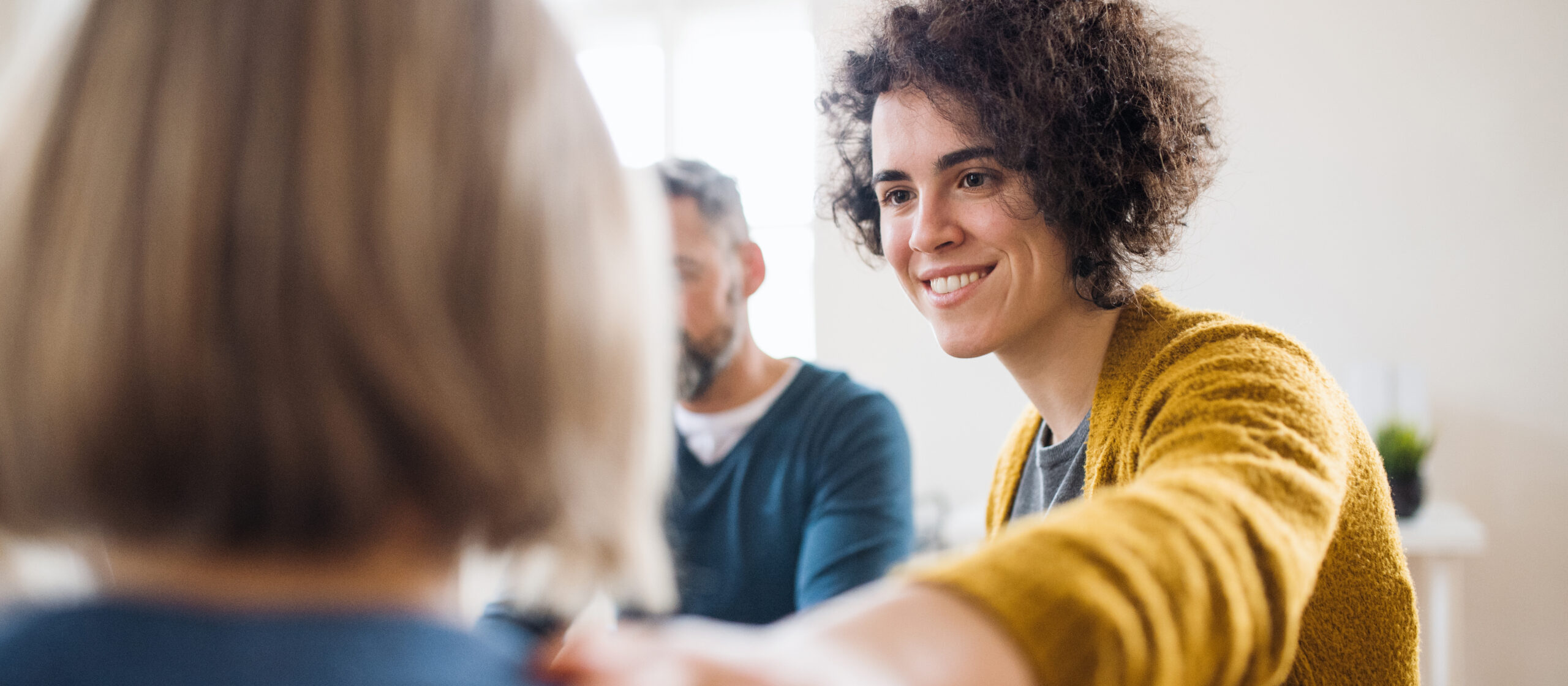 Delivered by Neami National, Connect with CARE is a suicide prevention and intervention training package, made up of five key elements: Connect, Collaborate, Acknowledge, Reflect and Empower. Each element explores suicide prevention and intervention approaches in a manner that meets legal and ethical obligations whilst upholding recovery-oriented practice principles.
Katrina Barrett has written a short reflection on why financial counsellors should take up the Connect with CARE training opportunity.
CONTINUE READING »