FCVic Conference
Our annual conference is the highlight of FCVic's year. Join us there!
FCVic Conference
Every year we present three days of professional development, information sharing, networking and cross-sector collaboration in the flagship event of the FCVic calendar.
Alternating annually between metro and regional venues, the FCVic Conference brings together over 300 of the state's financial counsellors and representatives from various industries, government departments and Ombudsman schemes. Engaging keynote speakers, speed dating and a gala awards dinner are just some of the attractions on offer.
Registrations are currently closed
Check back again soon for updates, or check out the highlights from our last conference below.
We look forward to seeing you at our next conference!
Registrations are now open!
Registrations are now open for the 2020 FCVic Conference.
We look forward to seeing you at our next conference!
FCRC 2019 Conference
9-11 October 2019 Mercure Ballarat Hotel & Convention Centre
The 2019 FCRC Conference took place in Ballarat. The support and attendance of all stakeholders at our conference each year provides a rich landscape for sharing, networking, learning and developing in our professional approach to complex issues which impact Victorians facing financial hardship.
Our conference theme saw us Expanding Horizons and reflecting on the increasing opportunities for collaboration and development as the financial counselling sector continues to grow. With a focus on what lies ahead, the conference provided a chance to create new pathways for client outcomes, and an overall improvement in the lives of vulnerable Victorians.
Here's what went down:
Inspiring, challenging and engaging presentations
A variety of breakout sessions for in-depth discussions
Networking opportunities and cross-sector collaboration
Our Gala Awards Dinner, celebrating the sector
Even more Speed Dating!
The Great Debate
and much, much more…
Recognising Excellence
Every year at our conference gala dinner we recognise people who've demonstrated excellence in service to our profession and the wider community through three awards:
If you know someone that deserves recognition, why not nominate them by clicking on the links above?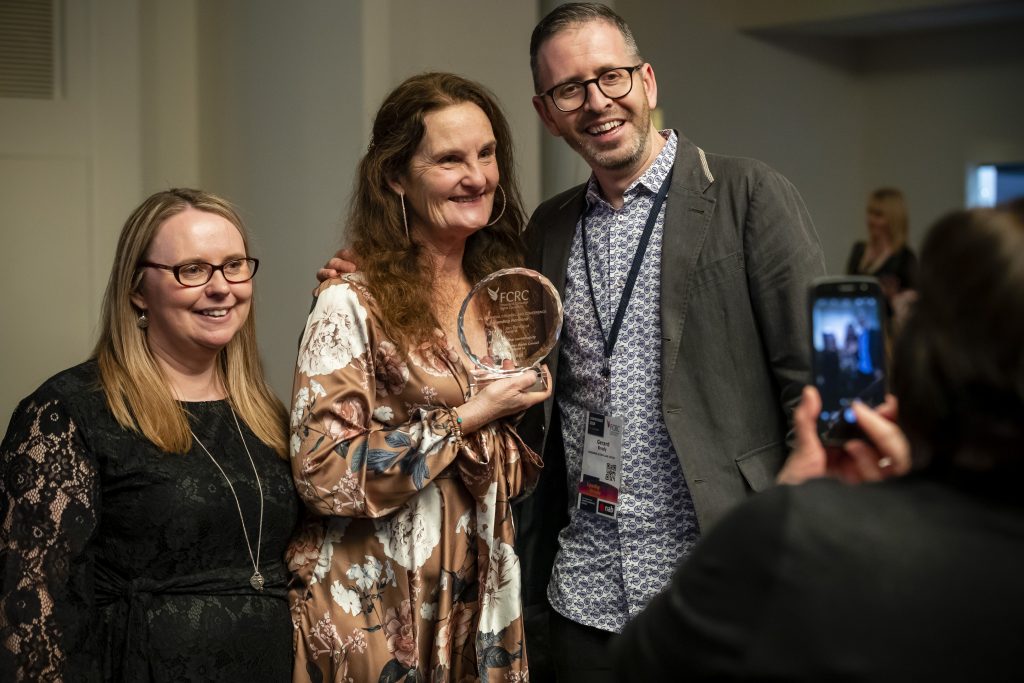 Conference Partners
Find out how your organisation can become a conference partner
As a conference partner, we want to place you front and centre, to meet and speak directly with the financial counsellors who represent your customers in financial hardship. Our last conference saw over 350 people attend the event across the three days; forming many new connections and ensuring that this unique opportunity for face-to-face discussions was not wasted.
Our suite of tailored packages offer even more opportunities to build and maintain relationships within a large targeted audience. The conference programme is a constant work in progress, continuing our commitment to ensure cross-sector collaboration and increasing opportunities for networking and stakeholder engagement, whilst building the profile of your organisation.