About FCVic
Financial Counselling Victoria is the peak body and professional association for financial counsellors in Victoria.
Financial Counselling Victoria is the peak body and professional association for financial counsellors in Victoria.
FCVic provides resources and support to financial counsellors and their agencies who assist vulnerable Victorians experiencing financial difficulty. We work with government, banks, utilities, debt collection and other stakeholders to improve approaches to financial difficulty for vulnerable consumers.
As the peak body representing financial counsellors, we are not only advocates for the continued funding and expansion of the sector to meet community need, we are also the primary support and development body focused on professionalizing and resourcing the sector.
We do this is a number of ways, including:
Coordinating access to professional development through an ongoing training calendar;
Developing and supporting of working groups and regional networks;
Presenting an annual statewide conference focused on issues relevant to financial counsellors and their clients;
Representing the sector to industry and government; and
Assisting financial counsellors to meet the ongoing requirements which allow agencies who employ them to hold an ASIC Exemption
Find out more about FCVic:
A bit of history
FCVic commenced in 1978 as the Financial Counsellor's Association of Victoria (FCAV) as a means for workers in the newly founded profession to build networks and address the systemic social issues they had identified through their casework.
The Association continued its advocacy work under the name Consumer Advocacy and Financial Counselling Association of Victoria (CAFCA) from 1990.
Following a review of the Constitution in 1996, CAFCA restructured to become the Financial & Consumer Rights Council (FCRC) – the Victorian peak body for both financial counsellors and consumer support workers (a now defunct role).
From 2010, FCRC led the sector through a process of significant professionalisation, including contributing to Financial Counselling Australia (FCA) on the development of national standards for the profession
Once again, in 2019 the members adopted a new Constitution and a new name for the organisation: Financial Counselling Victoria (FCVic).
Over our long history, FCVic has grown to include over 300 financial counsellor, student and organisation members, all of which are focused on different areas of consumer protection and financial counselling practice. Members of FCVic are very active in supporting each other through participation in regional and statewide networks, and case-specific working groups.
The systemic advocacy, policy and project work of FCVic has contributed to an increase in the number of financial counsellors in Victoria. This has also resulted in the development of numerous resources to assist consumers and caseworkers to deal with financial hardship, and to advocate strongly for those who need it most.
Governance
FCVic is governed by a Board consisting of eight to ten financial counsellors elected by the membership, with up to two external directors co-opted for their expertise. The Annual General Meeting of the Association elects the Chair and ordinary members of the Board. The Board then elects its remaining office bearers: Deputy Chair, Secretary and Treasurer, at its first meeting.
FCVic is a small organisation with a robust approach to governance. FCVic is committed to good governance to ensure that it remains focussed on its purpose and delivers quality professional development to its members, to governments who rely on it for policy advice and to the disadvantaged consumers for whom its members act.
In 2015, FCVic conducted a review of its governance structure and processes. The review made 24 recommendations in regard to building a shared understanding of roles and responsibilities, developing a succinct statement of the organisation's purpose, communicating the work of the Board to members, building the skill base of the Board, streamlining and strengthening Board processes and reporting by the Executive Officer. These recommendations were adopted over a period of 12 months in 2016.
Our Purpose
Advocate for vulnerable Victorian consumers who are experiencing financial difficulty*
ensure the highest standards of professionalism in the provision of financial counselling services in Victoria by setting and maintaining best practice standards for members in all their dealings with clients
Support the financial counselling sector to adopt and maintain best practice, through casework, advocacy and law reform
*We do this through our work supporting financial counsellors and through stakeholder relationships to create systemic change. We don't provide direct advocacy for individuals.
Our Objectives
To ensure that:
financial counsellors in Victoria are supported to comply with best practice;
the financial counselling sector has secure, stable and sustainable funding;
financial counselling has a high profile;
vulnerable Victorians have an effective voice; and
the Association is a strong, adaptive professional organisation that is valued by
members, government and other stakeholders.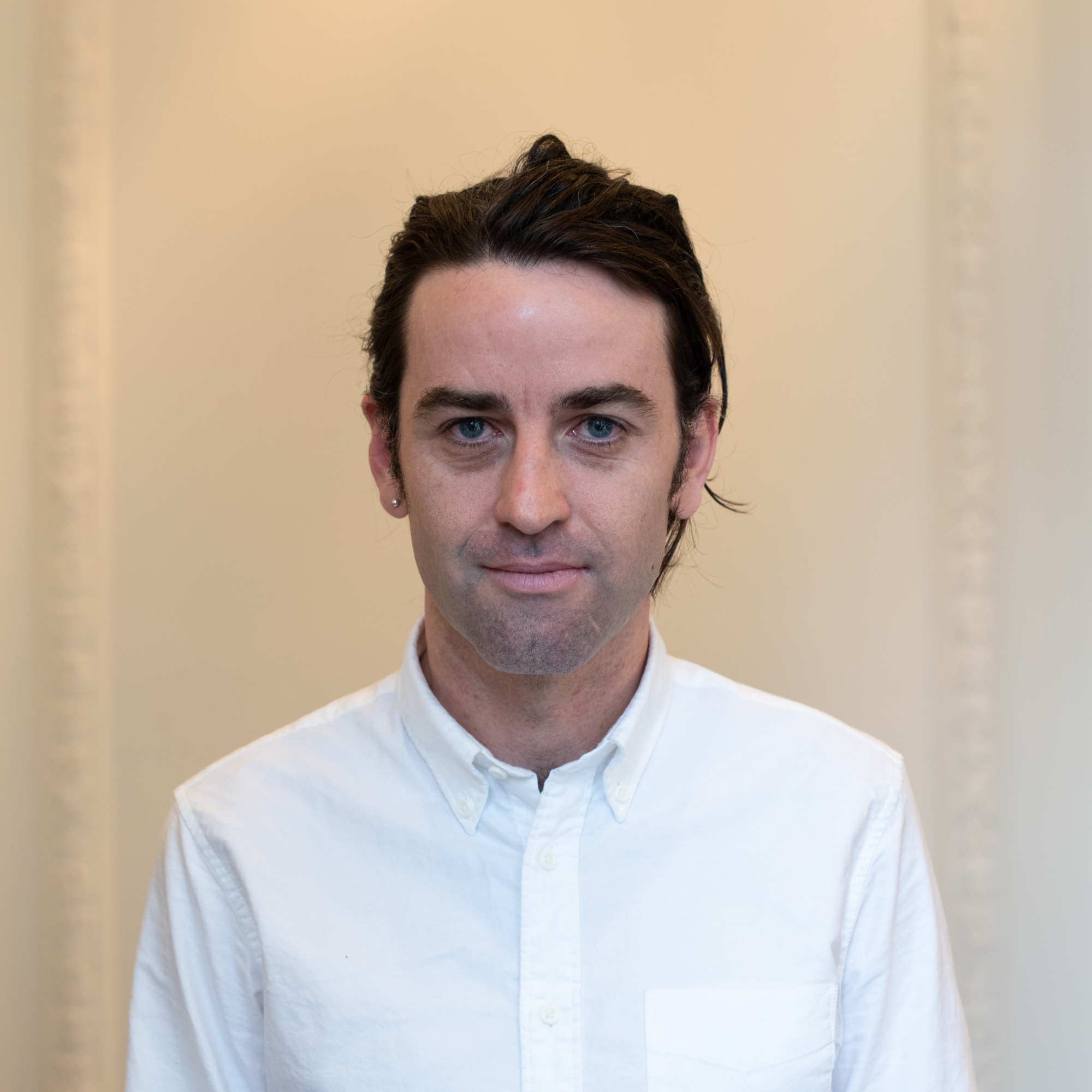 COLIN HARTE
Chairperson
Colin works as a Financial Counsellor for the Salvation Army. With a background working in State and Federal Government, the banking and telco sectors, as well as policy experience with Unions WA and WACOSS, Colin brings with him a diverse set of skills. Colin has a passion for Social and Economic Justice and desire to support his fellow workers in the sector.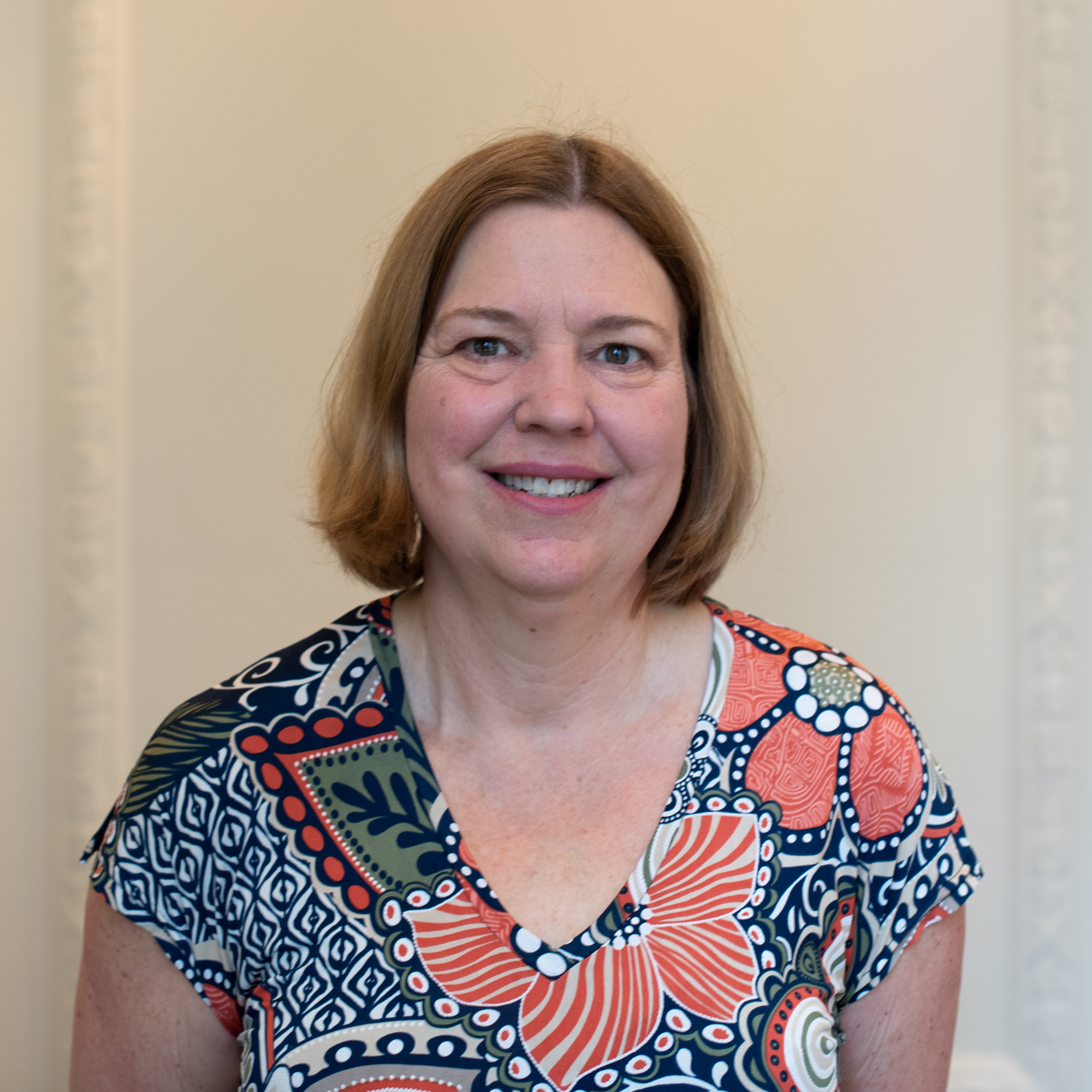 CATHY CLARK
Secretary
Catherine currently works as a Family Violence Financial Counsellor at Banyule Community Health. Catherine joined the community sector in 2013 after an extensive career as a Senior Leader in the Corporate Sector working across Mining and Banking. Catherine made the move to the Community Sector to follow her passion for social justice.
Catherine is a member of the Professional Development Advisory Group for the organisation.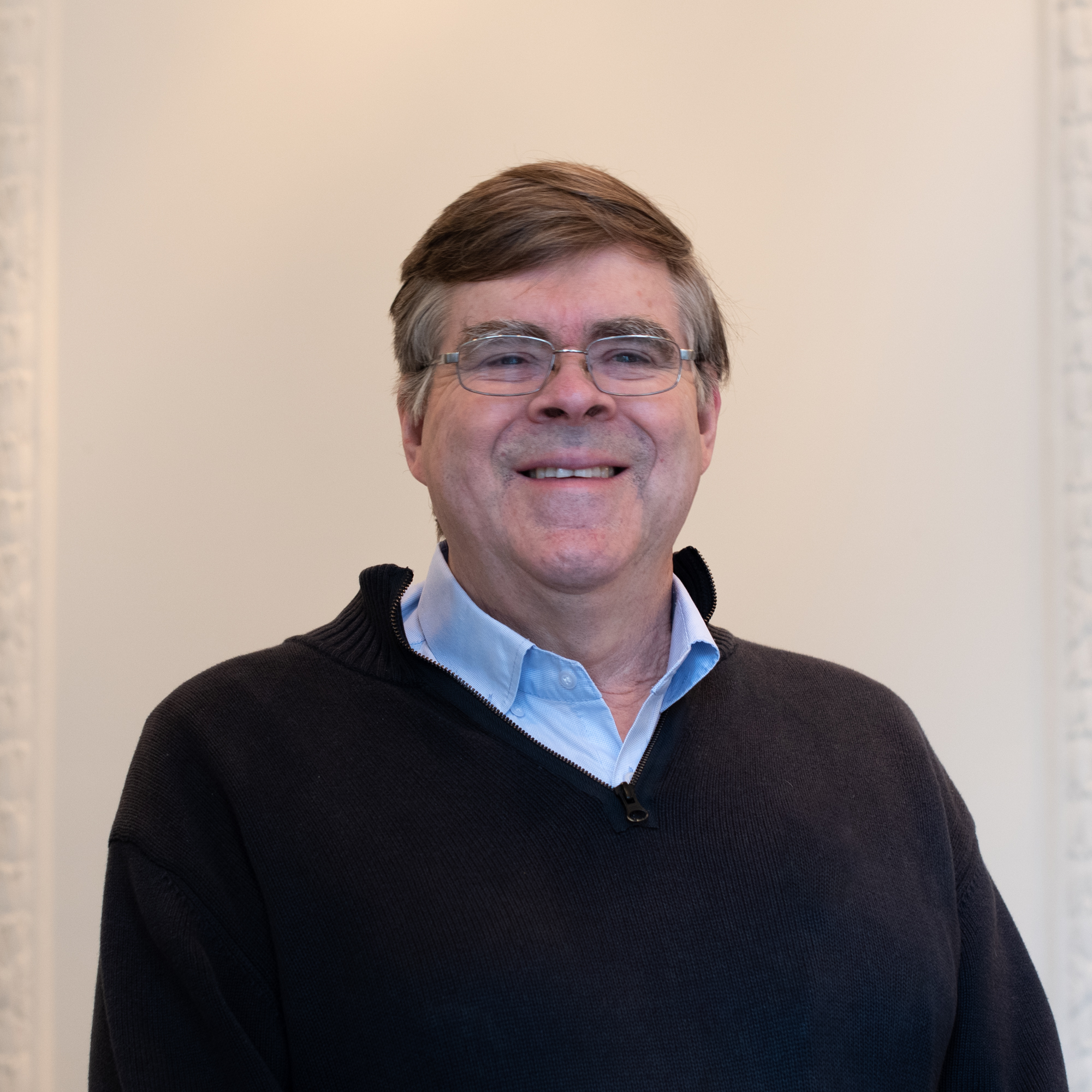 DAVID BALCOMBE
Treasurer
David is a financial counsellor at Uniting Lentara at Broadmeadows and Brunswick. He has come to that role after a long career at a top 4 accounting firm. He is energised by working for fairness and justice for vulnerable people using the skills learned during his previous career. He is a member of a government sector finance, audit and risk committee and the board of the not for profit Australian Nurses Memorial Centre, honouring the service of nurses in conflict.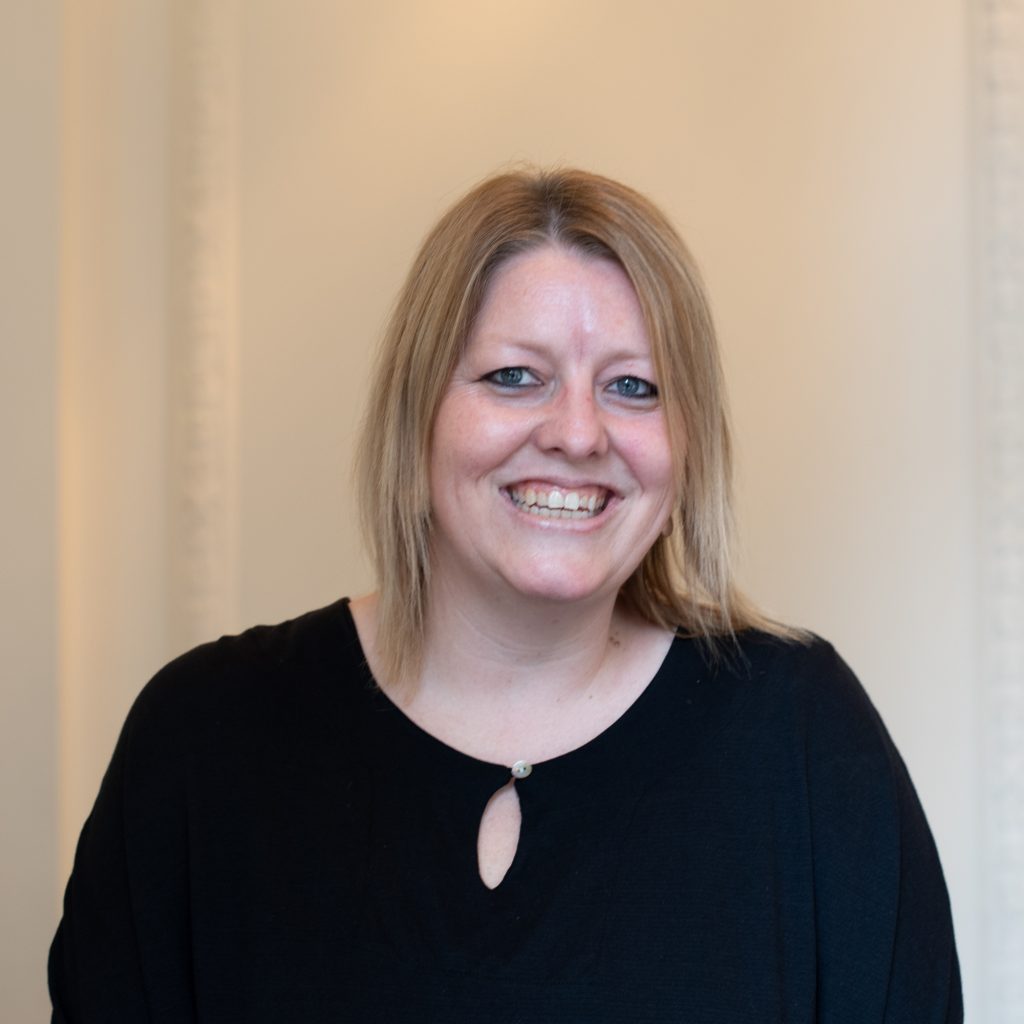 CARLY BAKER
Deputy Chairperson
After 14 years in the banking industry, Carly started in the community sector as a financial counsellor in 2011. Carly was fortunate enough to be a Jan Pentland Scholarship recipient in 2014, as well as being nominated for the Jan Pentland Memorial Award in the same year. She is currently works as a financial counsellor covering the Wimmera, and is experienced in the issues affecting regional FCs and their clients.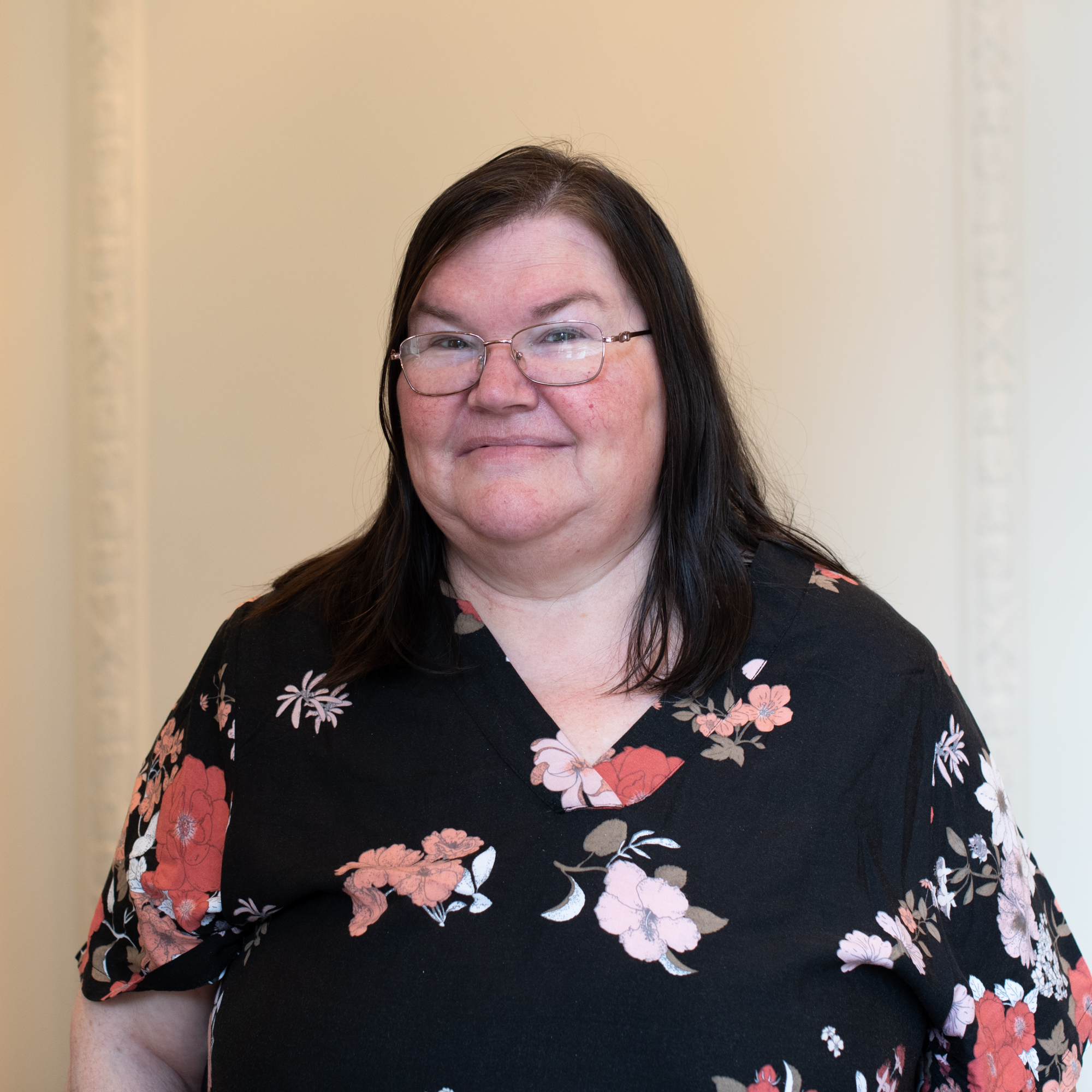 LISA GARLICK
Board member
Lisa has been working in the sector for 15 years, and is currently the senior practitioner working at the Gambler's Help service in Gippsland. Lisa has been a previous Board member when the organisation introduced professional supervision and professional development standards. She is currently a member of the Professional Standards Committee. Prior to being a financial counsellor, Lisa owned 2 businesses, worked for private industry and managed 21 staff. She is passionate about professional standards and service delivery.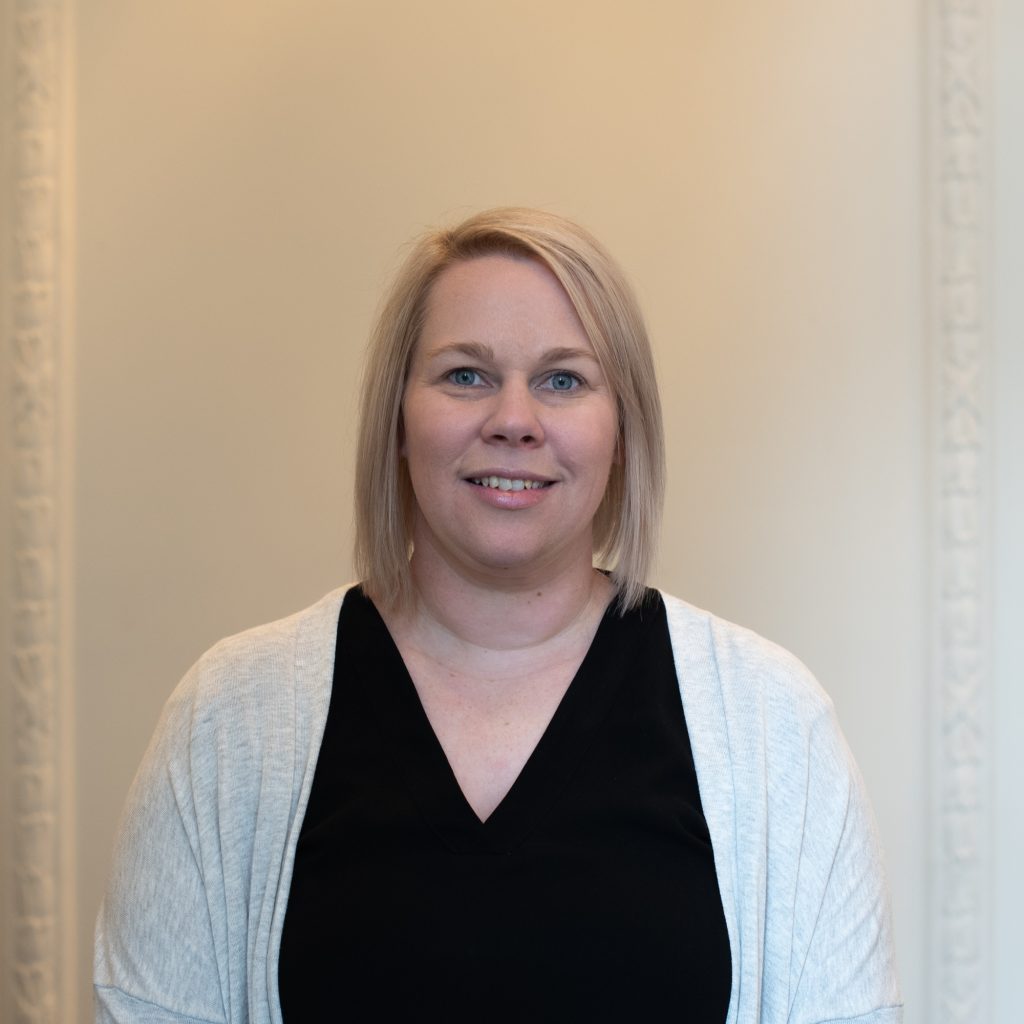 TRACEY GRINTER
Board member
Tracey is currently an Agency Manager at Anglicare Victoria. She has worked in the Financial Counselling sector for over 11 years in both metropolitan and regional locations. She also teaches the Diploma of Financial Counselling. She is passionate about the sector and supporting new financial counsellors.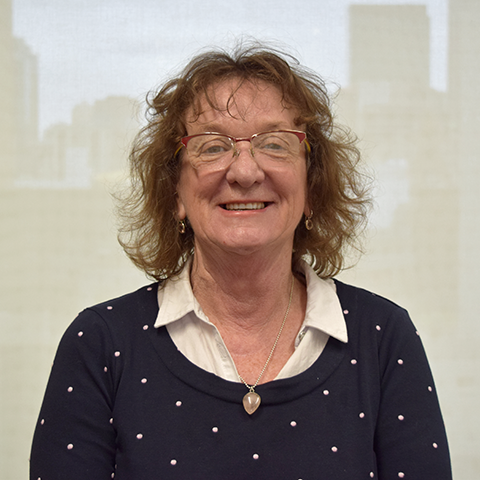 JO McMAHON-HIDE
Board member
Jo has worked in the sector with the Salvation Army for ten years, eight of which have been financial counselling. Prior to that she spent 20 years working for unions - the National Tertiary Education Union for ten years and the AWU for ten years. And before that, she worked on the "dark side", in banking and finance.
Jo is passionate about social justice and advocacy.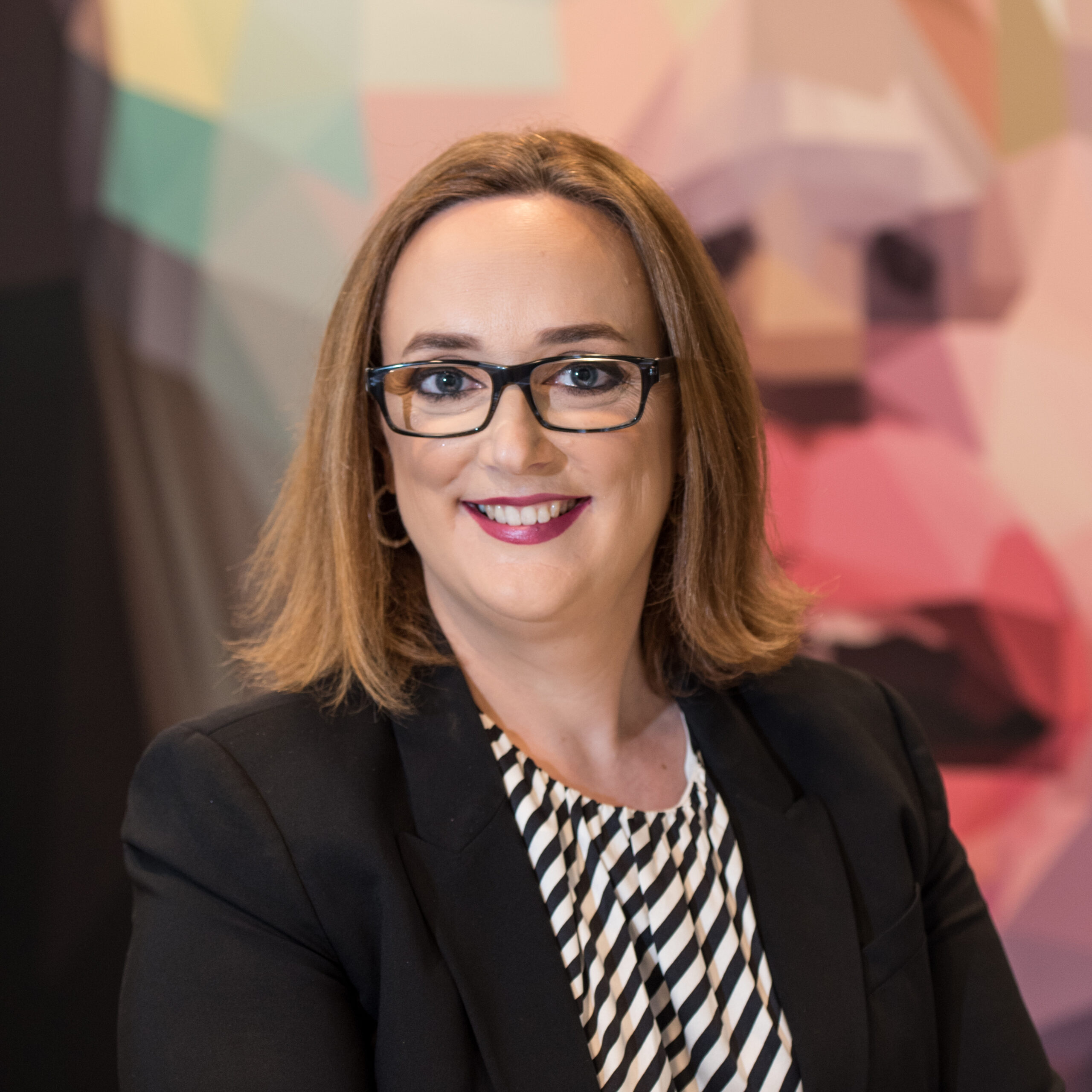 JENNIFER HOLDSTOCK
Board member
Jennifer is founding principal of Holdstock Law, a Melbourne based, boutique litigation practice. She has more than 15 years' experience in general commercial litigation.
With a Bachelor of Arts/Law from Monash University and a Master of Laws from the University of Melbourne, Jennifer has worked in private practice and in-house, and has particular experience in good governance and risk management.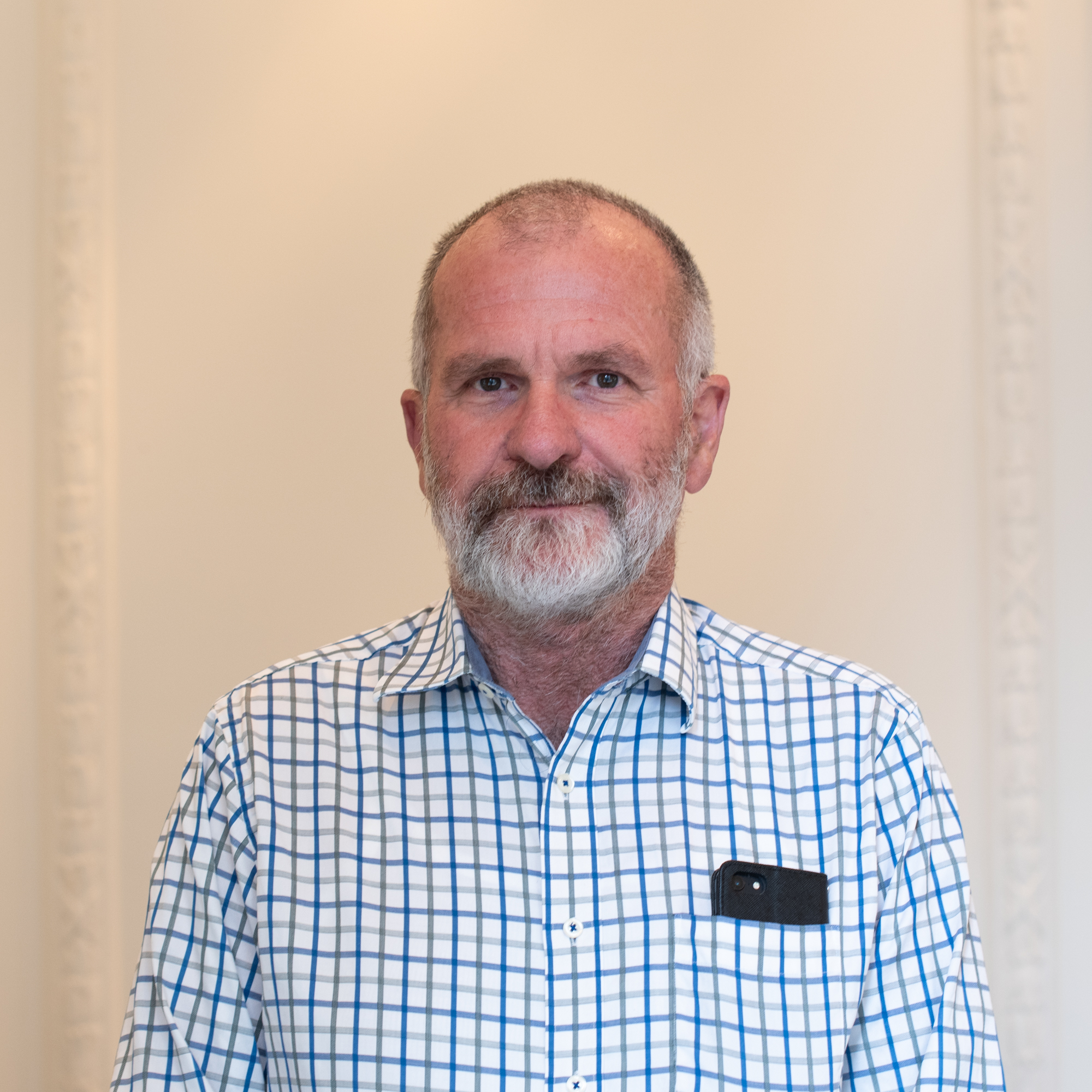 NORM McMURRAY
Board member
Norm works as a consumer advocate at Berrill & Watson lawyers with a particular interest in superannuation disability claims. In addition to working with the FCVic, Norm is also on the board of Grampians Disability Advocacy. Norm's strengths are in bringing various sectors of the consumer network together so as to promote and improve consumer issues nationally.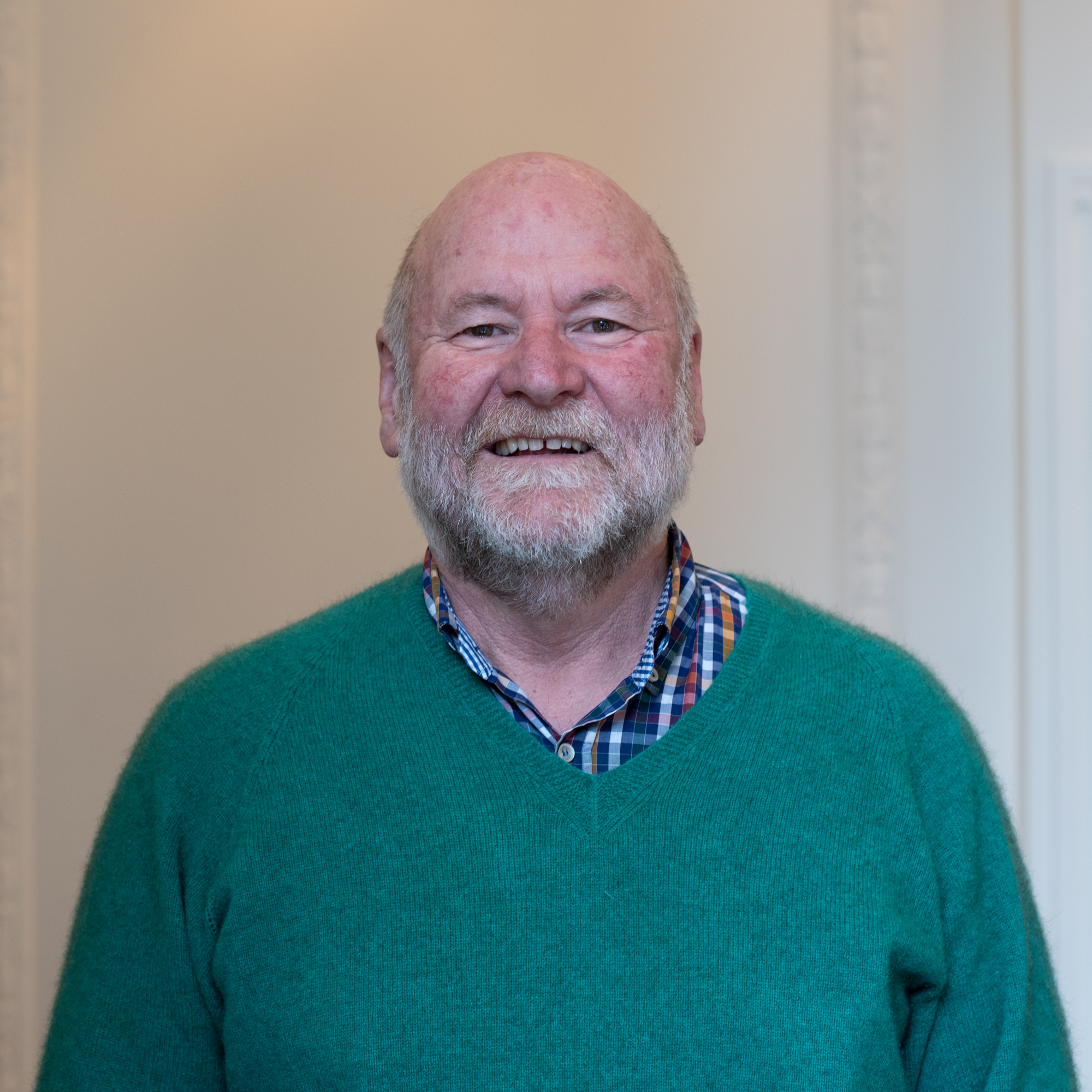 MAX SMART
Board member
Max has worked as a financial counsellor for four years at Good Shepherd, and now at Cranbourne Information & Support Service. He spent 30 years working for a bakery franchise company & running a small business after completing an accounting degree. Prior to entering the community sector, he volunteered for MIND (in the partnership & linkages program) which strengthened his commitment to the need for social justice.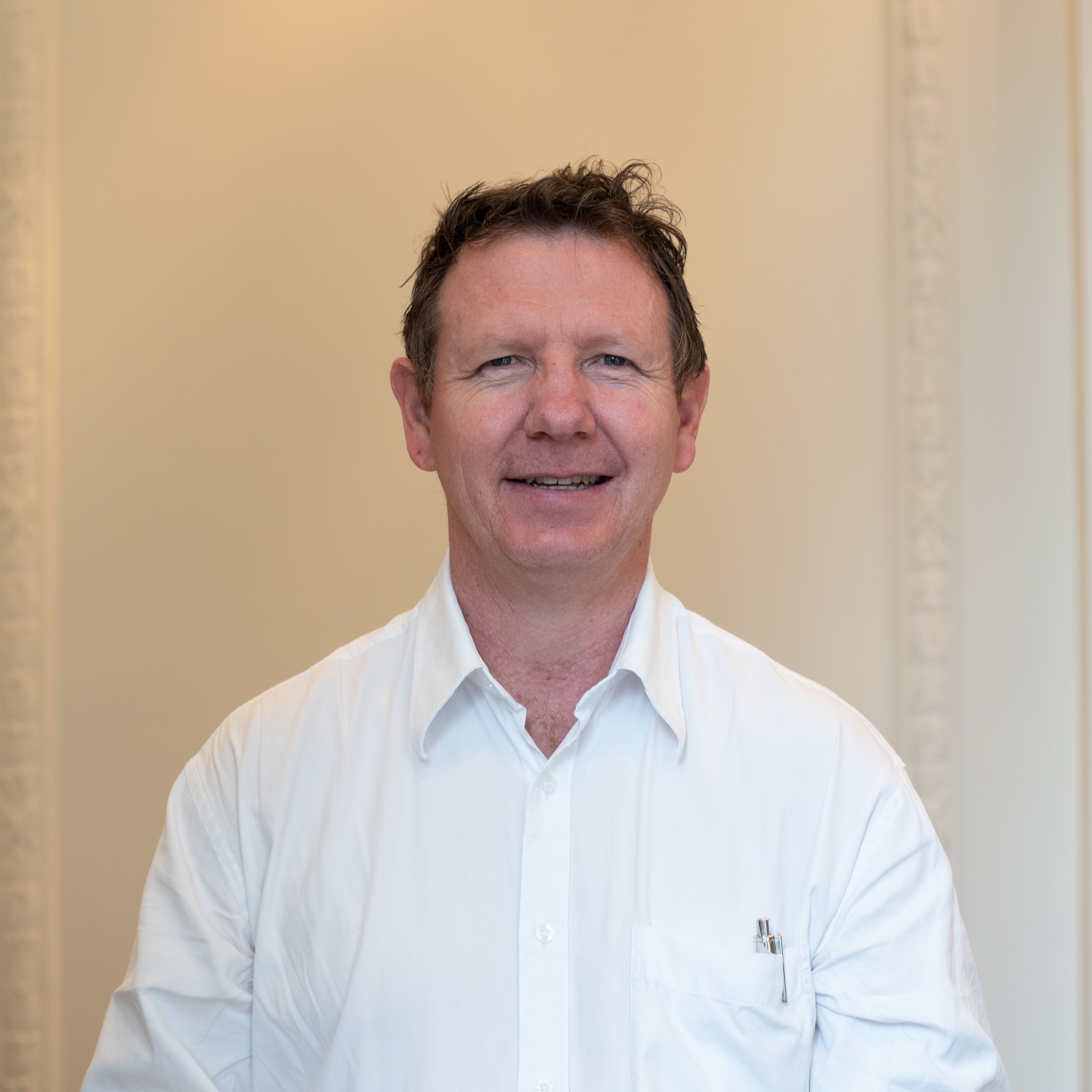 DR SANDY ROSS
Executive Officer
Sandy joined FCVic in September 2017. He has most recently worked as a consultant, and at the Telecommunications Industry Ombudsman, and prior to that, as an academic and researcher, and in roles representing federal public sector science agency staff. In the community sector, Sandy has Chaired the Boards of Fitzroy Learning Network and UnitingCare ReGen (now Uniting ReGen), and in 2000 undertook Leadership Victoria's Williamson Community Leadership Program. He also plays keyboards for the band The Menage (aka Menage a Ska).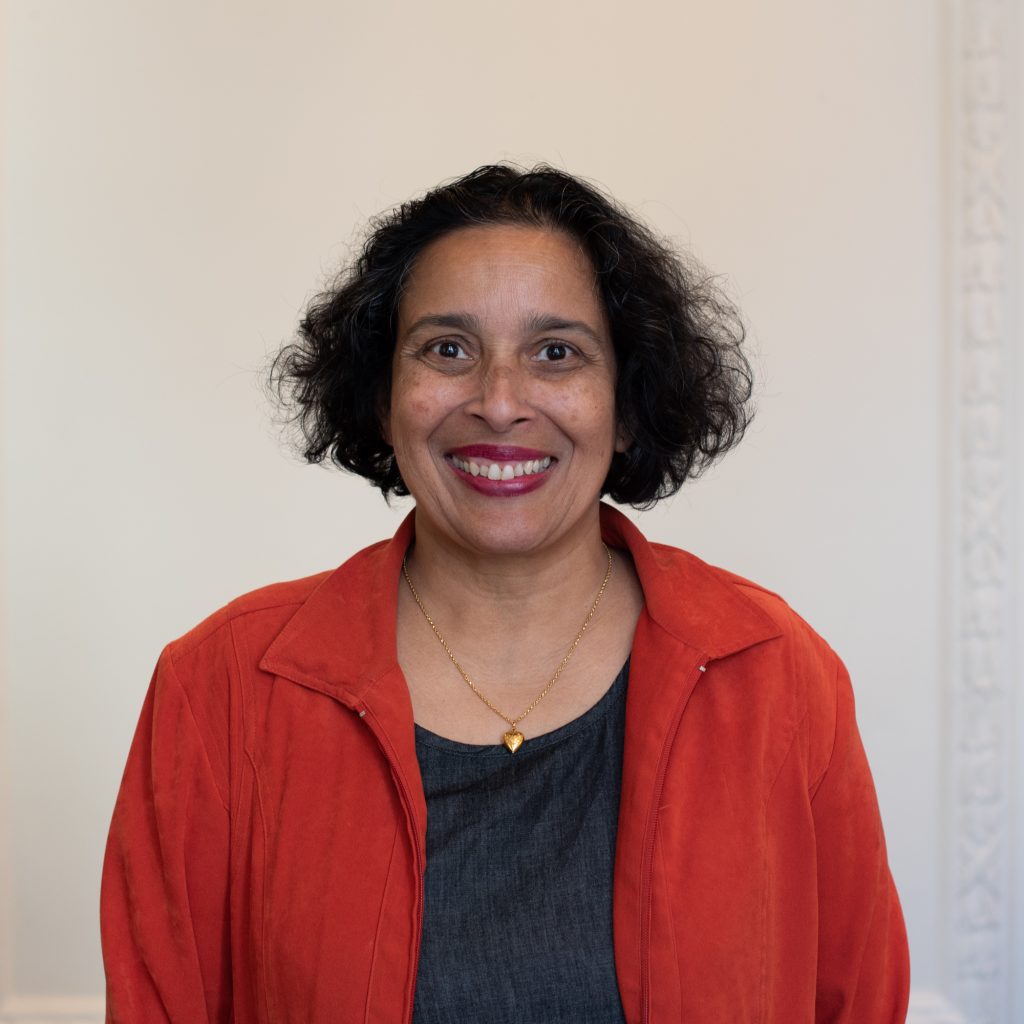 LYN DUNDON
Advocacy & Campaigns Manager
Lyn is a qualified social worker, who works from a social justice, strengths-based perspective. Her skills are predominantly in community engagement, capacity building, evidence base qualitative social research and collaborative social action around inequity and poverty.
Over the last five years, Lyn has specifically managed public health prevention and health promotion projects relating to reducing the social costs of gambling-related harm with CALD communities.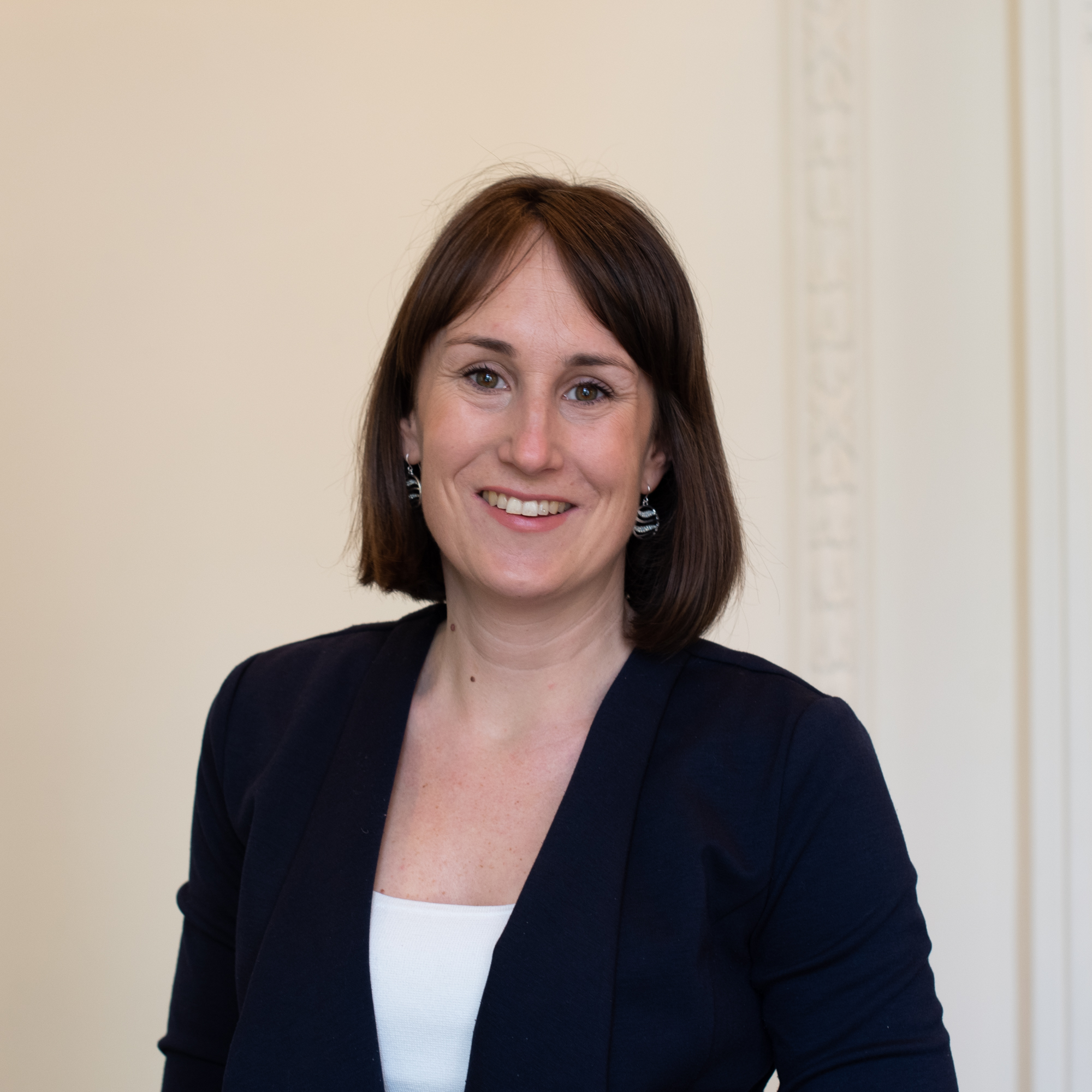 TANJA HAEUSLER
Training Manager
Tanja joined FCVic in May 2018 as the Training Manager. Tanja initially started off her career in the community sector while studying toward her Masters in Adult Education. She has since worked as a Learning and Development Consultant putting together and organising leadership trainings for corporate clients. Tanja first started learning about the work of financial counsellors when taking on a contractual role as Trainer/ Developer of Financial Capabilities Coaching with Good Shepherd ANZ.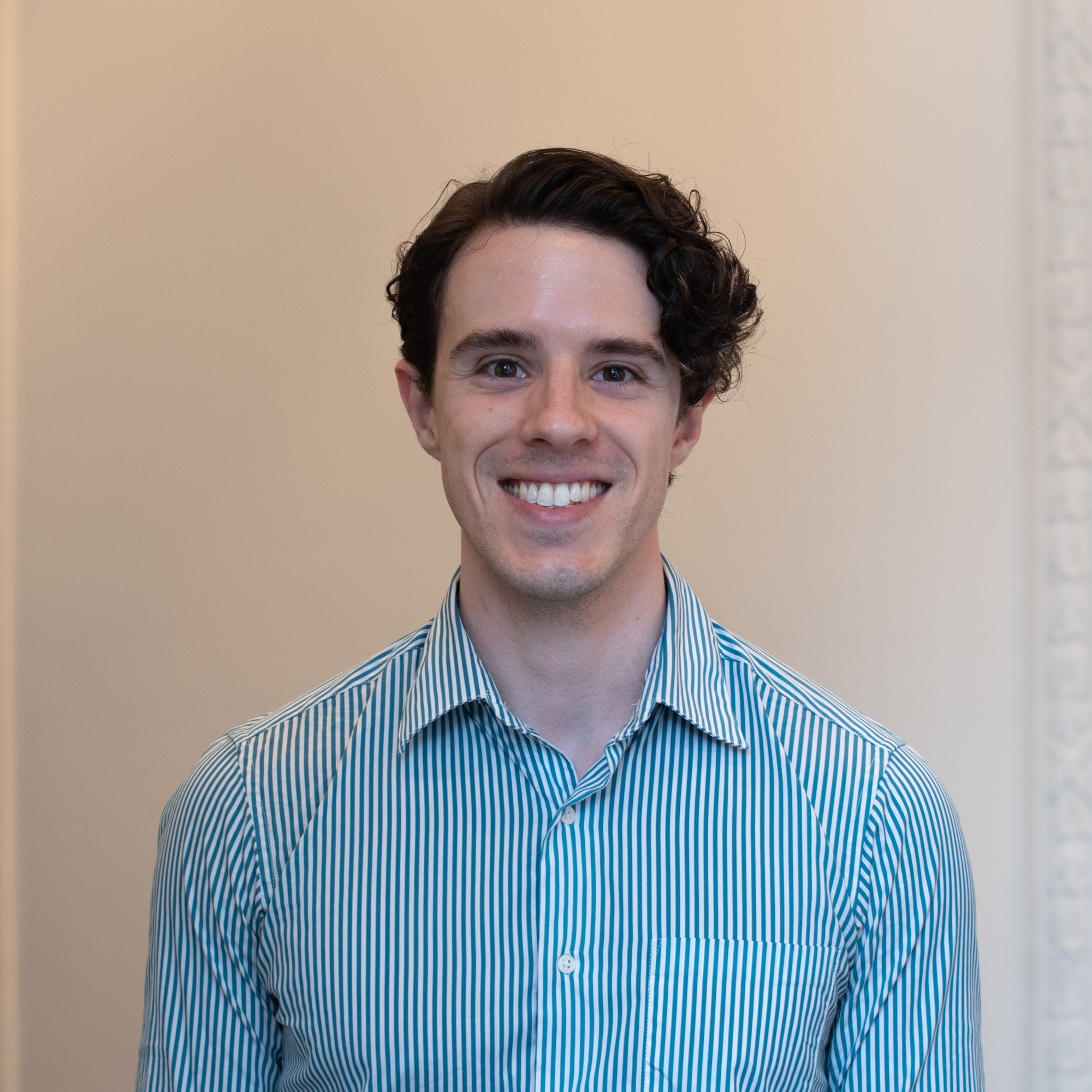 JAMES DEGENHARDT
Communications and Membership Manager
Before starting with FCVic in 2016, James worked as a Student Services Manager in the VET sector. As well as managing membership administration, James edits the monthly e-newsletter, the Devil's Advocate. He enjoys the variety of the role, which connects him with financial counsellors around Victoria.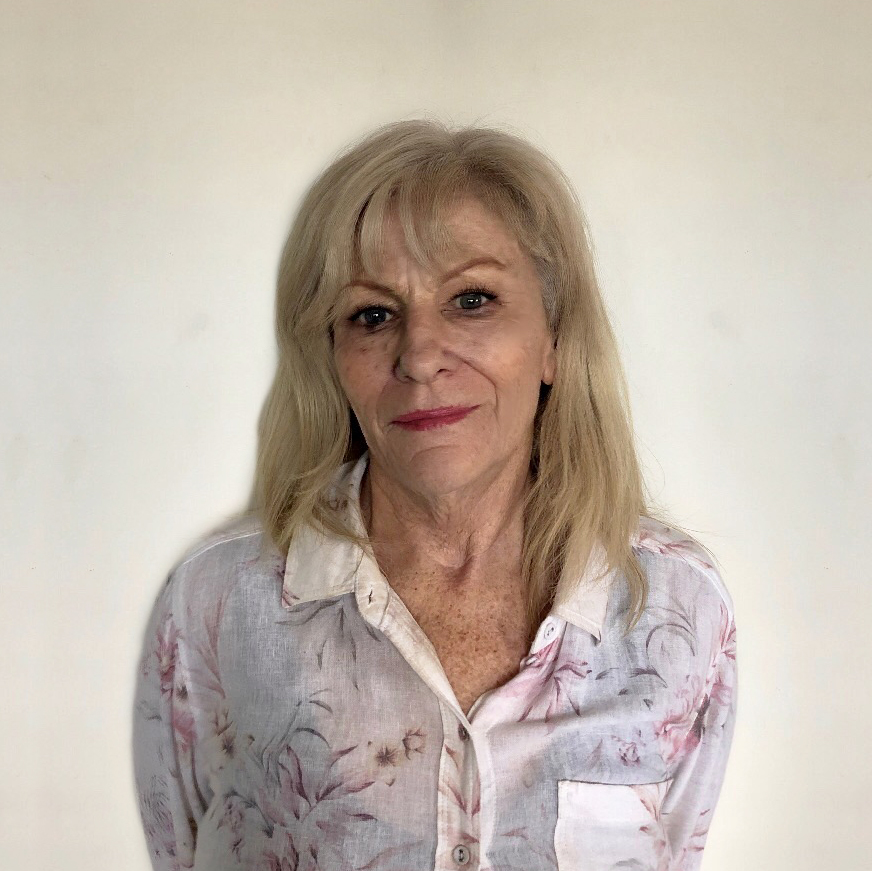 VICKI BURKE
Executive Assistant to
Dr Sandy Ross
Vicki joined FCVic April 2020 taking up the position of Executive Assistant to Sandy Ross. Prior to commencing at FCVic Vicki worked in the homelessness sector for seven years, providing high level support to Board and Executive. Vicki's strong commitment to social justice is evidenced by previous roles and experience working in community health and not-for-profit legal services.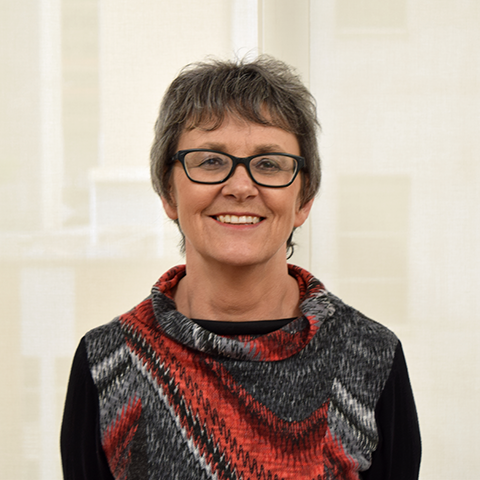 DONNA LETCHFORD
Project Worker -
Family Violence
In addition to her work at FCVic, Donna has been a financial counsellor at Women's Legal Service Victoria working with women who are dealing with family violence and predominantly economic abuse for the past 3 years. She became a financial counsellor in 2001 after a 20 plus year career in the banking industry.
Donna was convener of the Banking Issues Working Group for 10 years, is a current member of the Economic Abuse Reference Group, and a financial counselling supervisor.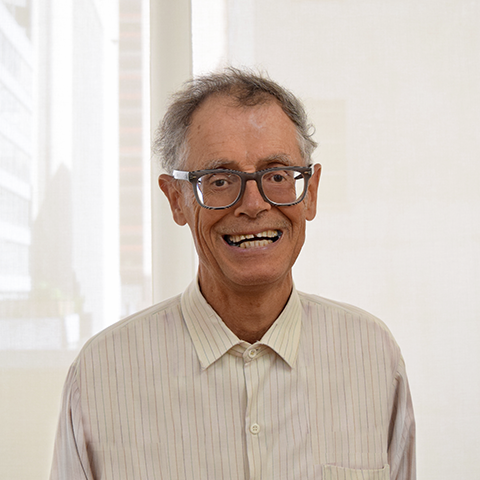 RON ROWLEY
Accounts
Ron is a long term employee of FCVic where he manages the finances of the organisation. Away from FCVic, he can be found walking, riding his bicycle, or volunteering with several charities throughout Melbourne.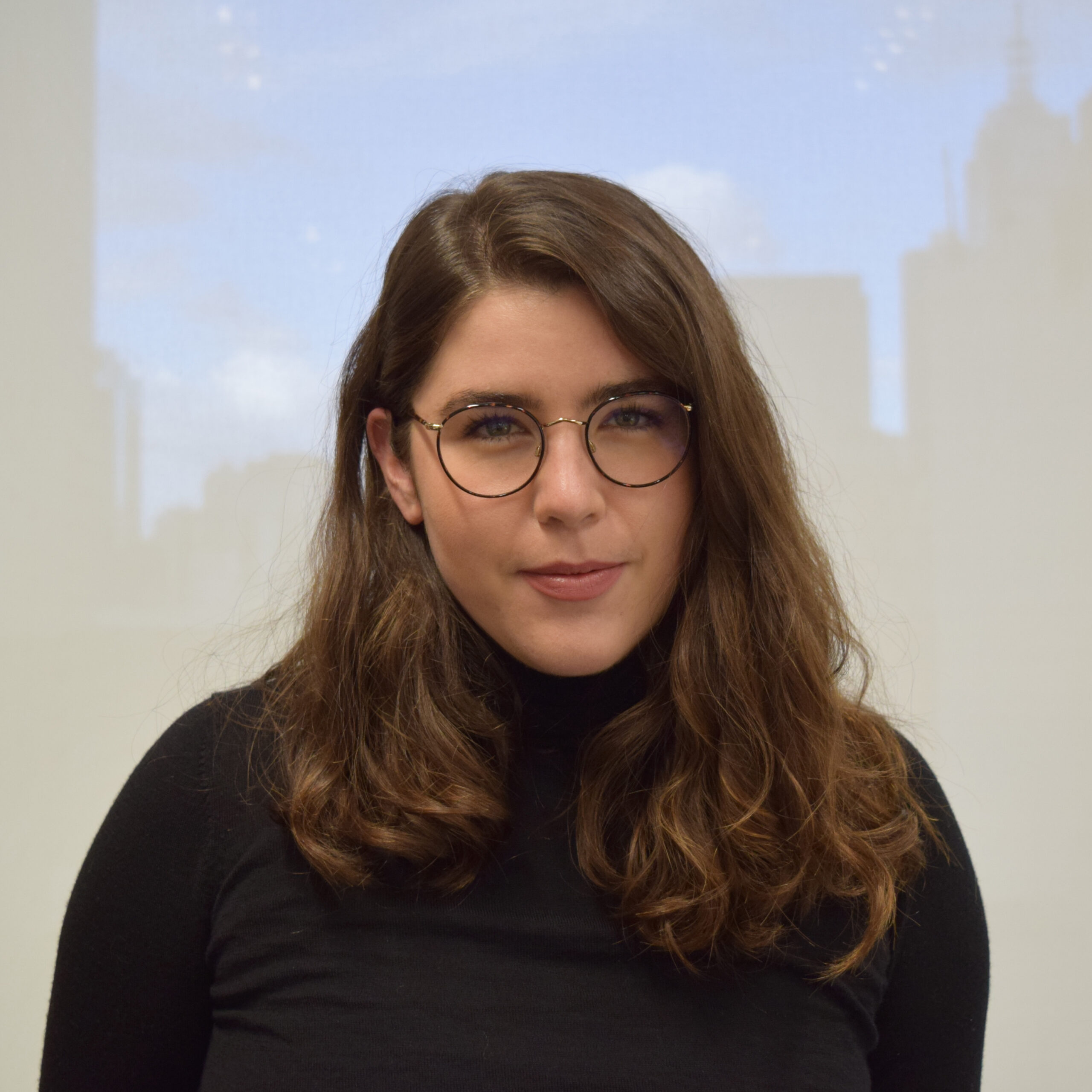 GEORGIA ROBENSTONE
Project Officer
Georgia joined FCVic in early 2019 and has returned to the team after studying in Scotland. She has previously worked at the Consumers' Federation of Australia and various not-for-profit arts organisations.
Like everyone else and their dog, Georgia perfected her sourdough technique during isolation.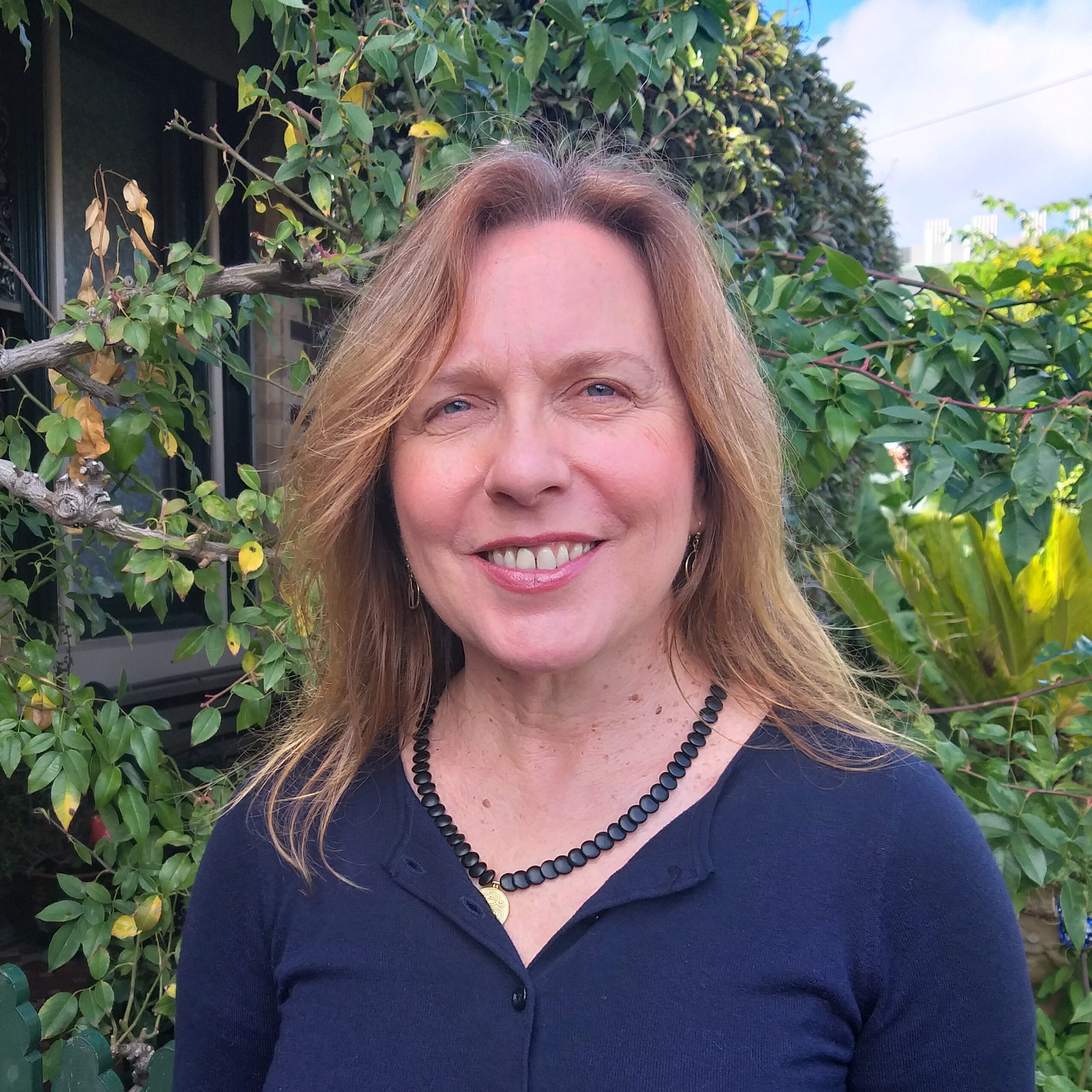 DR SUZY GOLDSMITH
Lead - Special Projects
Suzy joined FCVic during 2020 to lead our special projects.
She is experienced in conceiving and delivering on projects, most recently in the not-for-profit sector. Her background is in water, sustainability, innovation and risk, in a mixture of consulting and research settings. She enjoys bringing form to messy community challenges and creating space for multiple perspectives. She brings a practical sensibility to what people can and will do, and a willingness to road-test and refine solutions based on feedback.
FCVic CONSTITUTION
Adopted in 2019, the FCVic Constitution serves as a guideline for all members.
Click Here
2018-19 ANNUAL REPORT
Read the latest Annual Report released by the Victorian state peak for financial counsellors.
Click Here